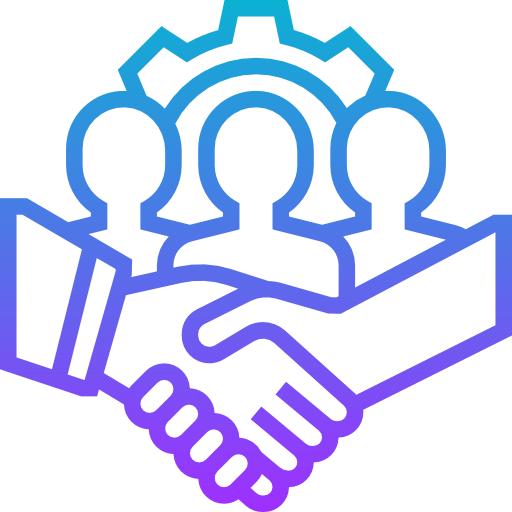 Project Management

By comprehend the project objective through documents and meetings, we ensure the objective is delivered to influent parties. Besides, we keep monitoring, reviewing and controlling the process to identify the risk, make sure the quality and time management is in normal level.

Contract Management

Our professional team can manage different types of sub-contractors based on the agreement, we are experience in managing sub-contractor for CCTV system, IPTV system, intercom system, rack fabrication and control programming, etc.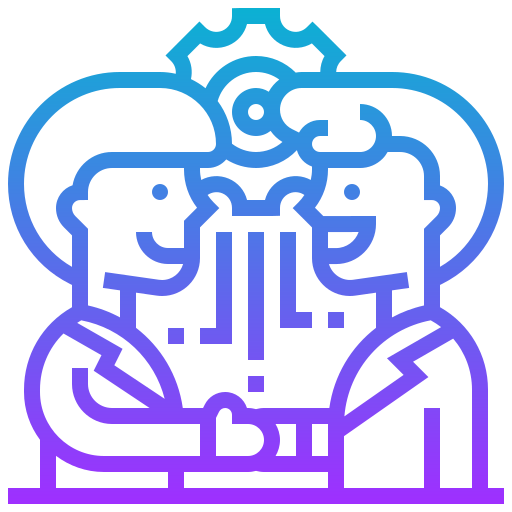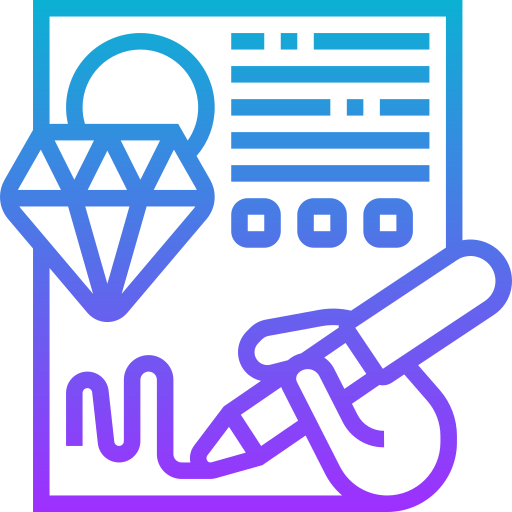 Customization

There is a workshop in our office, our professional workshop team could customize hardware and color paint the equipment based on project needs. Beside the hardware customization, we could tailor made control and program to fit in customer needs by interfacing existing system and control GUI.
Maintenance

Our maintenance service team is formed by highly trained professional technicians. We mainly provide preventative care, software upgrade, system checking, and component replacement, to make sure the system is functioning properly.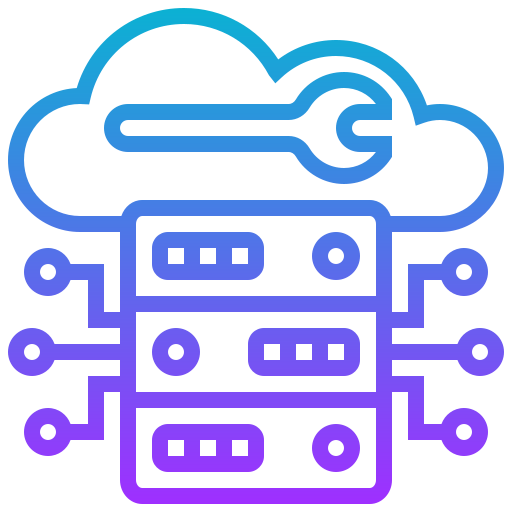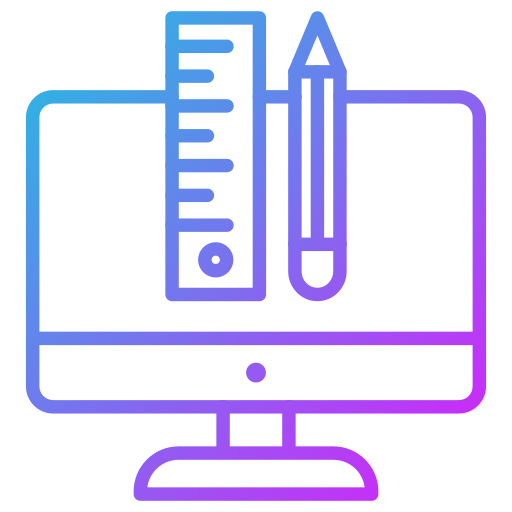 Design

We are willing to design a custom system for our clients, to attentive client's requirement and problems facing, integrate with real structure environment, we strong in design the system which balanced the client's requirement and construction restrictions.